Two Neutron S Kits - BLADE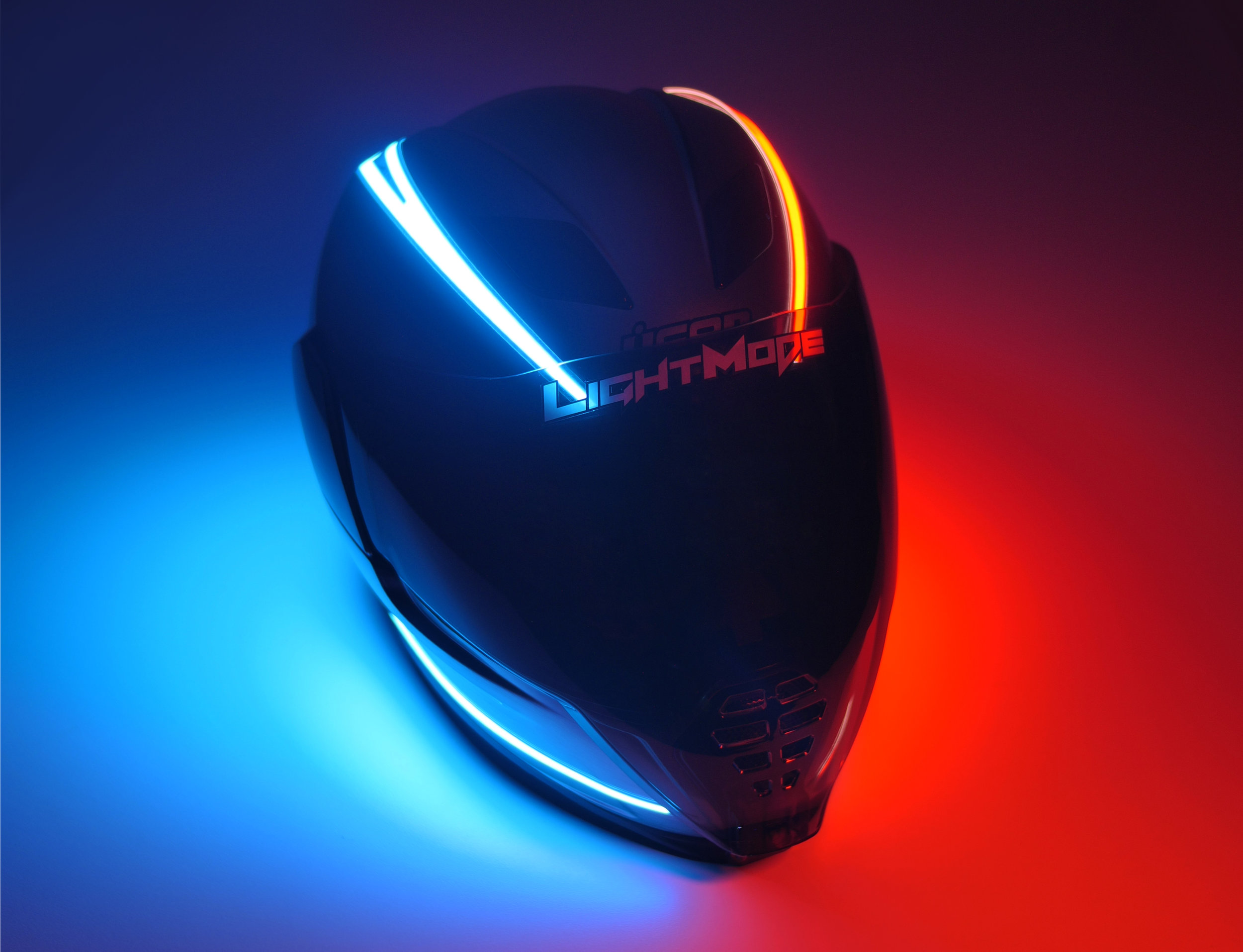 Two Neutron S Kits - BLADE
No glue, just peel and stick.

Compatible with any helmet.

Water resistant.

Built-in USB-rechargeable lithium battery (cable included). No AA batteries required.

6 hour battery life. Extends to 11 hours in blinking modes.

Click Here to see when this ships.
Red and Aqua pre-orders ship Aug 7th.
sale
What is a Double Neutron S Kit?

This Double Neutron S Kit is powered by two small, detachable controllers which has four modes: constant glow, slow blink, fast blink, and strobe. Each controller contains a built-in USB rechargeable battery (charging cables included), no AA batteries required. The controllers can be mounted on the back or either side of your helmet.

The LightMode Light Strips stick to your helmet using a very durable adhesive. Peel and stick the light strips to your helmet in a variety of orientations.
What's in the box?
Color Brightness Ratings
We strongly suggest taking these brightness ratings into consideration before purchasing.
See what others are saying about us